Are You Having Copper Pipes Issues?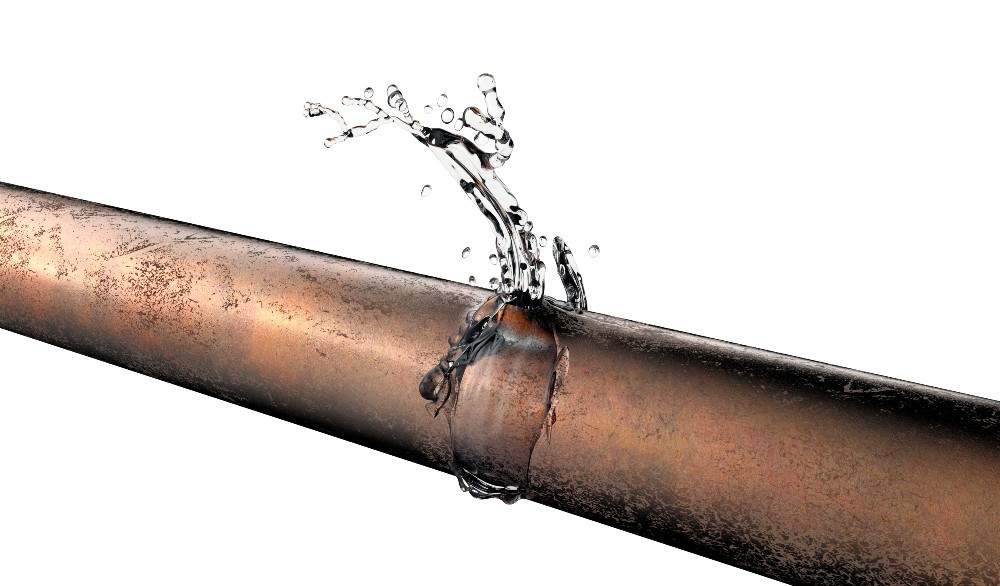 Copper piping is one of the most common materials used for plumbing. Although it can last for decades it is one of the most susceptible to leaks because it's a relatively soft metal and, over time, can start to degrade and corrode. Once that happens it's only a matter of time before a leak develops.
Indian River County is known for its picturesque beaches, homes, and foliage, but this beautiful area is also prone to flooding. If you live in Vero Beach, Sebastian, Orchid Island, Wabasso, or on the Barrier Island, you may be especially vulnerable to leaks due to the high water table. This has the potential to increase humidity levels in your home which can cause damage, including mold and plumbing pipe deterioration.
Copper pipes are installed under the floor slab and behind drywall and are not easily visible to the untrained eye. Proper installation of copper piping can help to ensure that leaks are less likely to occur. Leaks can cause extensive damage to your home. There are things you can do to help protect your copper pipes and your home:
Avoid using harsh chemicals or cleaners as they can accelerate the corrosion process.
Be aware of the positive and/or negative effects of filtration and water softening systems.
Notice if your water usage has unexpectedly increased which could be an early warning sign of leakage and resulting problems.
Be alert for any sign of leaks, including water stains on walls, ceilings, or carpets. Water can seep into your drywall causing mold and mildew to grow. While a small leak may not seem like a big deal, it can cause extensive destruction if left unchecked. It can damage your flooring and furniture, as well as increase your water bills.
If you spot a leak, whether from copper piping or not, do not delay in getting it repaired by your licensed plumber.
Call us today, and our team of professionals can help with questions and offer solutions.