Success Stories
"I did not know there was such a thing as a Public Insurance Adjuster. He's fantastic. Thank you, Steve."
~ Bob B.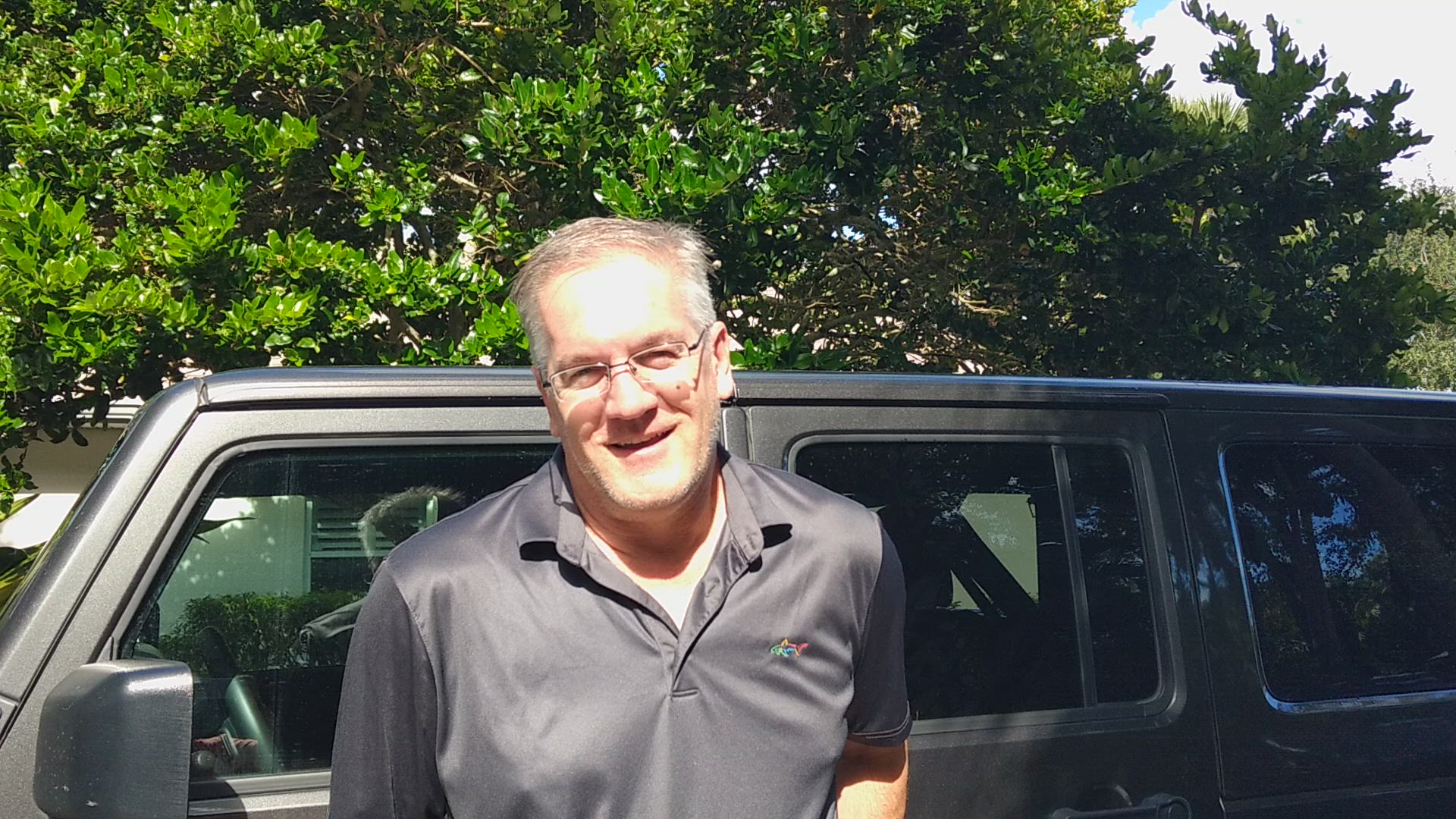 Steven Was Able to Show Our Loss Was $141,000 vs the Original Insurance Offer of $67,000

We highly recommend Steven Philipson of Accredited Public Insurance Adjuster Of Indian River County. After fighting with our insurance company several months due to water damage we hired Steven. Steven was able to show our loss was $141,000 vs the original insurance offer of $67,000. We have received the money and can now start the repairs.
~ Bill S.
You Took a Great Burden from My Shoulders

Thank you, thank you, thank you. You made what could have been a horrible experience with my insurance company, a stress free experience instead. (Not to mention a wonderful outcome for myself and my family.) Once you became involved I no longer had to deal with anyone at the insurance agency. You did it all. As you know, it was an extremely stressful time for my family and you took a great burden from my shoulders. I never thought I would be able to have the entire roof covered, but you saw to it, and it was. I will highly recommend you to anyone in need of your services. I can honestly say that it has been a pleasure having you in my corner.
~ Linda S.
Steve Put Our Minds at Ease

We were so fortunate to have Steve representing us. We felt stuck with the insurance company's offer but he was able to almost double the payment we received. He was responsive to our questions and available to meet with us to put our minds at ease. I highly recommend Steve if you are in a similar situation. He is professional, kind, supportive, and very effective.
~ Inas T.
The Settlement Was More Than I Thought Possible, But the Trust I Felt During This Process Meant More

I would like to take this opportunity to thank you. I have never filed an insurance claim before and when my insurance company drastically underestimated the repairs, I did not think there were any options until I was given your name by a friend. Experiencing the flood and losing my husband at the same time, I honestly did not know where to turn. I could never thank you enough for being there and reassuring me through the entire process every step of the way. The settlement was more than I thought possible, but the trust I felt during this process meant more.
~ Joan D.
It Was Traumatic and I Would Not Have Known Where to Begin

I want to sincerely thank you for all your help during all my problems with the pipe leaks. Needless to say, it was traumatic and I would not have known where to begin. I hope I can feel free to call on you again.
~ Mary Ann C.
Thanks to Your Successful Efforts, My Property Was Repaired

Thank you for the expert representation you provided me to satisfy my claim against my home insurance carrier, for extra funds, to restore my property. In our initial consultation, you listened attentively to my concerns, assessed the damage and gave me a realistic evaluation of the process and possible outcome, to resolve this issue. Throughout the process, you kept me informed and involved at all times. Also, you fulfilled all appointments on time. Thanks to your successful efforts, my property was repaired. Again, I thank you!
~ Marjorie B.
Genuine Commitment to His Clients

Steven was instrumental to our homeowner's insurance claim process. His institutional knowledge, laser-focused attention to detail, and genuine commitment to his clients was evident throughout the entire process. We did not have to track him down or deal with our insurance throughout the entire ordeal. In the end, he more than doubled the insurance payment total within the promised timeframe.
~ Sarah C.
His Effort Paid Off

Steve was the right person for me in the situation I was in. Very businesslike. His effort paid off. The insurance company only wanted to pay their estimate of the loss.
~ Joanne T.
Great Job!

Great Job! I would recommend Steve. Very pleased with the results. A benefit I feel is how we stayed in contact. He always called with progress updates.
~ Jim B.